WELCOME
TO METRO
TRAINS SYDNEY
MTS is the private operator of the Metro North West Line, Australia's only fully accessible, driverless train service. With state-of-the-art trains and cutting-edge technology, we are committed to customer excellence through the delivery of safe, seamless, reliable services. We're dedicated to providing a world-class commuting experience to Sydney that's as dynamic and vibrant as the city itself.
Learn More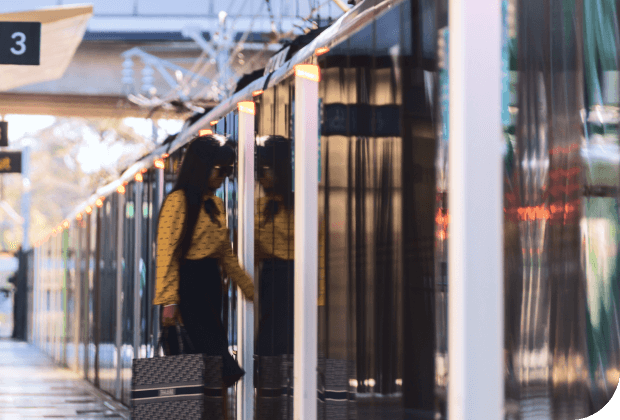 Connecting communities with opportunities
Our vision is to seamlessly connect people to the opportunities that matter to them. We're continuing to enhance the quality of life in Sydney with high frequency, turn-up-and-go metro services, modern stations, and a customer-focused team.



Careers at MTS
Every day, our people help deliver the next generation of rail travel to Sydney. We are an energetic business with a diverse and highly skilled workforce, including subject matter experts from around the world with expertise in transport, engineering, operations, customer experience and business support functions.
We offer a unique opportunity to join an award-winning organisation that's first to market, during a time of substantial growth.
Find out more about becoming part of Sydney's fast evolving rapid transit network.
Explore Careers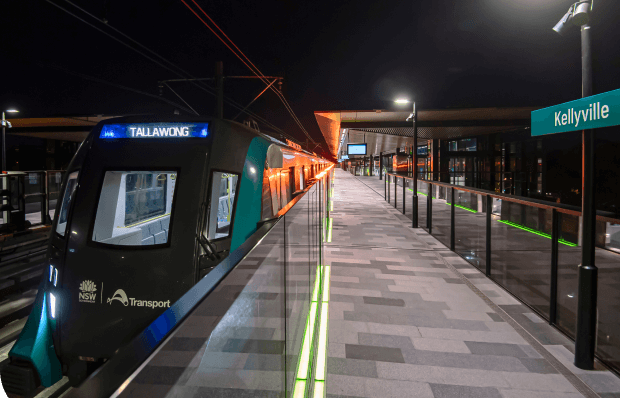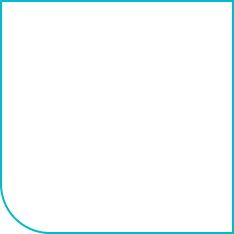 Looking for Sydney Metro?
Learn more about Sydney Metro, Australia's biggest public transport project.