KEEPING SYDNEY MOVING
Metro Trains Sydney (MTS) is the operator and maintainer of the Metro North West Line, Australia's only fully accessible, driverless train service. We have a front and centre role in helping to change the way we move people around Sydney, now and into the future.
In September 2014, the Northwest Rapid Transit consortium, of which MTS is the Operations and Maintenance contractor, was awarded the Operations, Trains and Systems Public Private Partnership contract for the Metro North West Line.
In 2019, the NSW Government, through Sydney Metro Authority, extended the PPP contract to include the operation and maintenance of the combined Metro North West Line and Sydney Metro City & Southwest.
We currently manage 36km of track and 13 stations with an additional seven stations to open in the city in 2024, followed by an expanded network in the southwest in 2025.
MTS is a joint venture of MTR Corporation, Australia's John Holland group and UGL Rail.

98% +
OVERALL CUSTOMER
SATISFACTION INDEX

60 MILLION +
CUSTOMER JOURNEYS

14.5 MILLION +
KILOMETRES TRAVELLED
Setting the standard in sustainable transport
Our rail network plays a pivotal role in enhancing social sustainability, by keeping communities connected, creating jobs, and making it easier for people to live and work in Sydney. MTS is also actively committed to minimising our impact on the environment, by reducing carbon emissions and managing natural resources effectively.
Some of the ways we achieve this include harnessing Sydney's abundant sunlight through solar panels on stations and at the Sydney Metro Trains Facility to supplement electricity demand and recovering up to 27% of energy required for train traction through regenerative braking. Our trains are washed with recycled water, and we recycle 80% of the water used in the process.
Plus, in an Australian first, we will accomplish a 100% offset of operational energy through a new-build renewable energy project.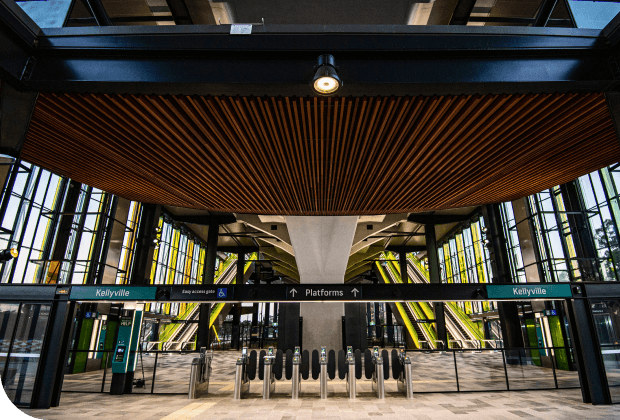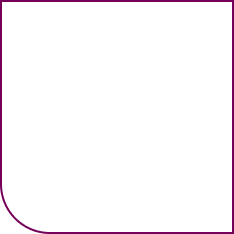 Looking for Sydney Metro?
Learn more about Sydney Metro, Australia's biggest public transport project.