CAREERS AT MTS
MTS operates the Metro North West Line, Australia's first driverless rail network.
Every day, our people connect passengers to the places that matter most to them, while delivering the next generation of rail travel to Sydney.
We're at the top, consistently achieving a customer satisfaction score of 98%+.
It's an exciting time to join us. The Sydney Metro network is expanding, and MTS is growing, bringing fully automated mass transit into the city and southwest, eventually extending to Bankstown.
We're seeking high-calibre people who share our values and our drive.
Join the future of train travel, today.
Find a Job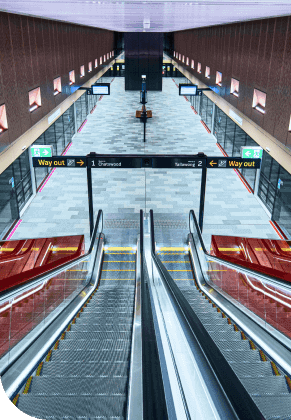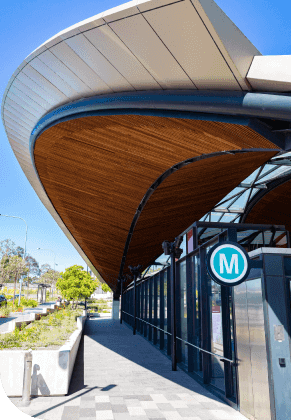 Join us
Our people's 'anything-is-possible' approach has led MTS to introduce the first driverless rail service to Australia. We're seeking people from all walks of life and industries to work with us, in every area of our business, and join us in reshaping expectations of rail travel.
We are professionals who work collaboratively to put the customer at the heart of everything we do and are guided by our F.A.I.R Values.
Our people
Friendly, agile, innovative and reliable.
We're energetic and have a relentless attitude to do things better, while challenging the status quo, and our values support this.
Our people are at the centre of our business priorities and our Safety First principle means we work within a culture of safety, security and environmental ownership so we can deliver a safe, reliable service for our customers. We empower our people to embrace their personal responsibility in upholding our principles.
Customer excellence
Are you a people person? We'd love to hear from you.
You're the kind of person strangers stop in the street to ask for directions, or the person who offers your seat to someone who needs it more. You're always happy to help, whatever the circumstances.
We're looking for people like you, with a strong desire to succeed and a genuine interest in helping others, to contribute your ideas and be involved in making our business better.
We set the standard for exceptional customer experiences with a safe, seamless, reliable service and a satisfaction score that averages 98% or higher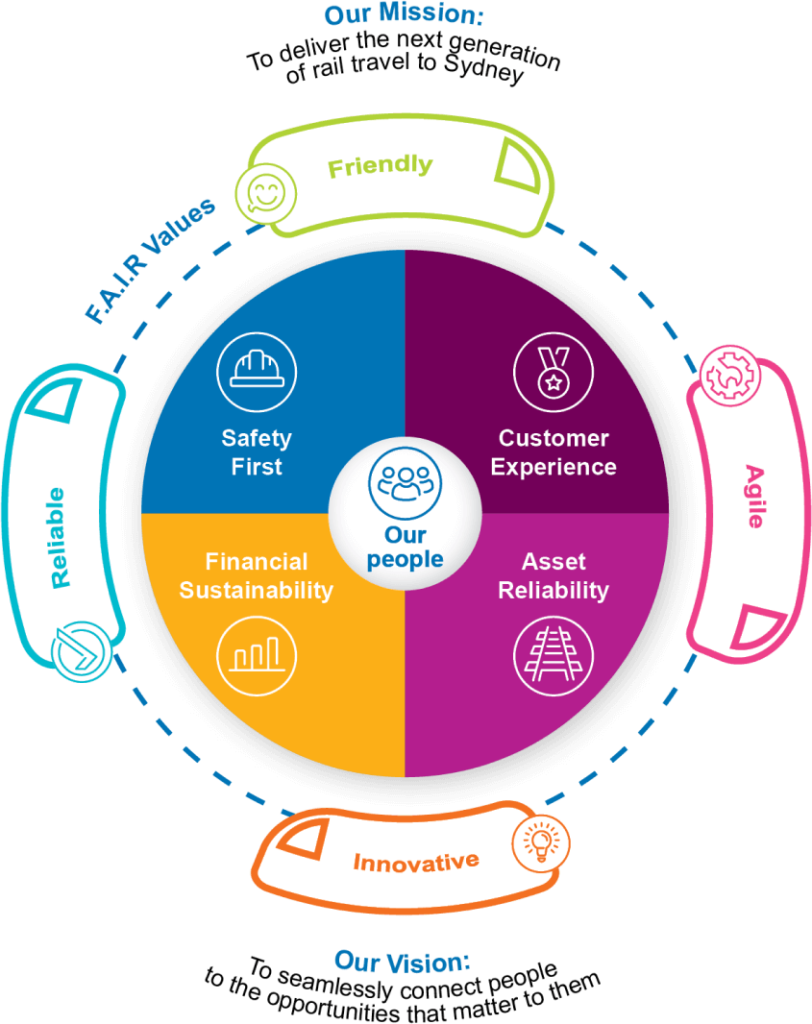 Types of careers at MTS
AT MTS, we rely on the diversity of our people and skills to help us in our pursuit of doing things better. No matter which stage you're at in your career, we strive to support you to be the best you can be, and we encourage you to make the most of opportunities.
We hire across four main divisions:
Business Transformation
Corporate
Engineering & Maintenance Delivery
Operations & Customer Experience
Job Search
Recruitment Process
The journey towards your MTS career
Begin your application
Browse available positions on the job search page for roles that interest you. Click Apply Now to fill out the application form and upload your resume. First time users will be asked to create an account.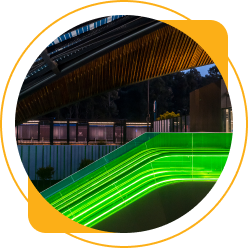 Initial screening
Your application will be reviewed to assess skills and experience. If you make the shortlist, a member of the Talent Acquisition team will conduct a screening on the phone and provide additional information about the role.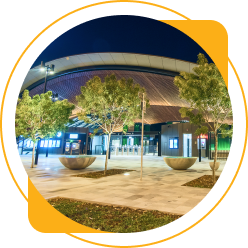 Interview
After the initial screening call, a formal interview with the direct manager and key team members with a behavioural and competency focus. The interview may take place in person or online.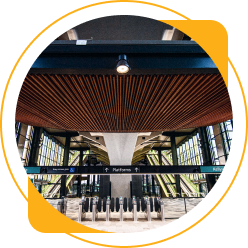 Pre-employment checks
If you are successful, employment references are checked and external providers conduct a Rail Safety Medical Assessment and a National Police Check. You may be asked about your working rights.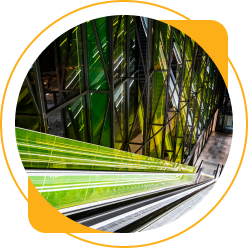 Offer
Following successful pre-employment checks, a verbal offer will be made by phone, followed by a written offer in your recruitment portal. Find it under My Offers – where you can read all the details and employment conditions, and formally accept the offer.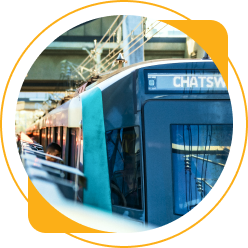 Onboarding
When an offer has been accepted, the onboarding process starts. You will be notified via the MTS People portal to complete your profile and provide any required additional information to enable a smooth induction.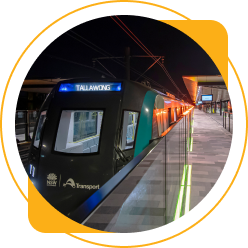 Welcome to the MTS team!
Starting a new position in a new organisation can be exciting (and a little daunting!). Don't worry, during your first weeks you'll be provided with the training, induction, and introductions you need to succeed.
Missed out on an opportunity?
Provided you have opted in to allow us to retain your details in our jobs database, we'll consider you for future opportunities, and we encourage you to apply for any other roles that you might be a good candidate for. As new opportunities can open up at any time, please check our jobs portal regularly.

Looking for Sydney Metro?
Learn more about Sydney Metro, Australia's biggest public transport project.